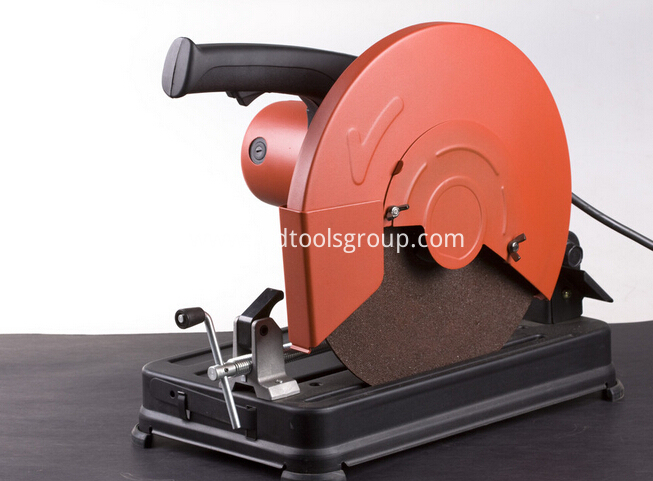 1) moves the table or spindle, according to the workpiece is much closer, correct selected speed, to prevent collision when moving too fast.
2) To determine the correct programming and machining process route based on the actual situation, to prevent the workpiece machining position due to lack of insufficient strength or take the side caused by retirement or early fall off.

3) must be confirmed before the line cut program and the amount of compensation is correct.

4) Check the wire tension is adequate.
When cutting taper tension should be adjusted down to the usual half.

5) Check the electrode wire feed speed is appropriate.

6) Choose open or close the machining process according to the actual situation to be processed, in the premise of avoiding interference to shorten the distance between the nozzle and the workpiece.
Adhesion process, the distance between the nozzle and the workpiece generally take 0.05 ~ 0.1mm.

7) Check the jet stream selection is reasonable, with a high pressure jet roughing, finishing with a low pressure jet.

8) should be cut from the judge to observe the processing stability, timely adjustment bad when found.

9) process, should regularly inspect and supervise the cutting conditions, we found the problem immediately.